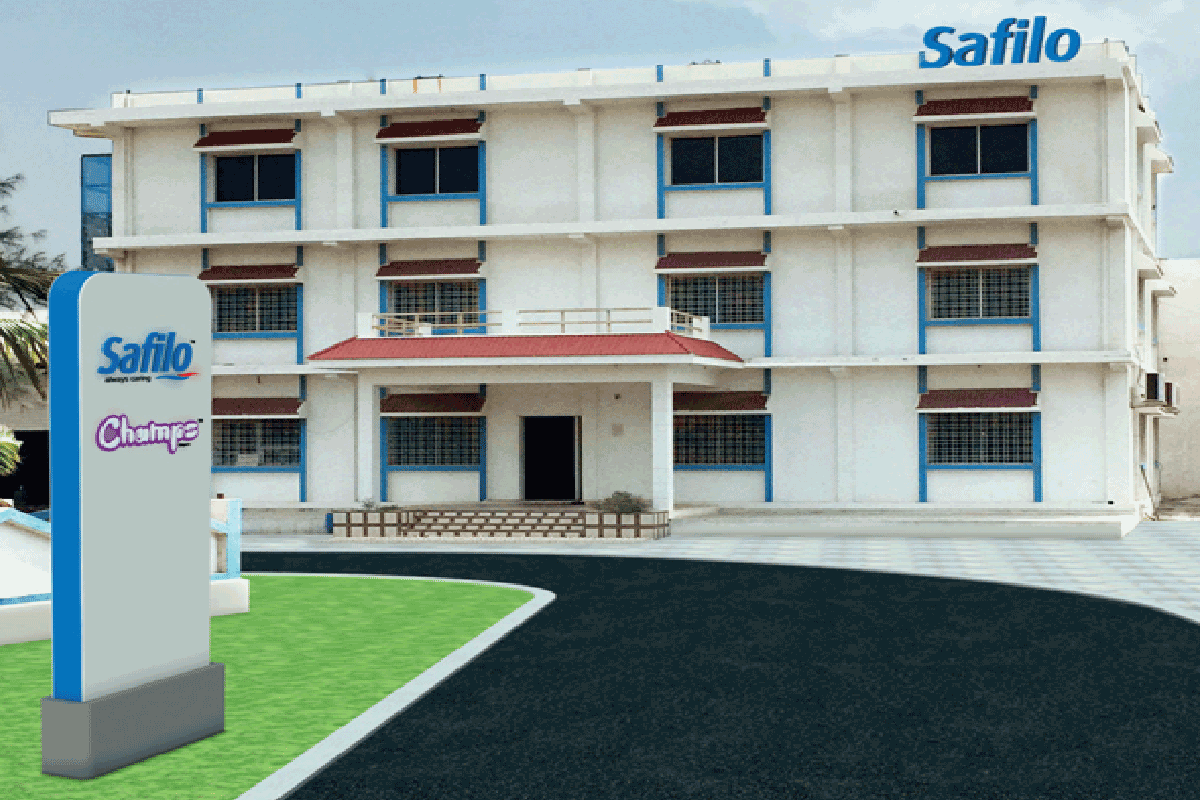 About Champs
Mr. Narshibhai H. Adroja- A visionary entrepreneur, with His sons Mr.Bhaveshbhai N.Adroja, Mr.Manish N. Adroja, Mr.Sanjay N. Adroja is behind the inception of the SAFILO HEALTHCARE. One after another he put many Milestones, with its well known companies like Panama Papers Pvt. Ltd., Sunbright Ceramics Pvt Ltd., Solanta Ceramics and more other.
Now, the company enters into the most sensitive and fastest growing of the worlds Hygienic products segments. Company started manufacturing as 1st Indian Manufacturer of Pant Style Baby Diapers with addition to this required full bucket products like Adult Diapers, Sanitary Napkins and Wet Wipes & Baby Care Products & Cosmetics. Our Company, Safilo Healthcare is registered with many brands:
So, here begins new era for improving our quality of life, but parallel we are always tense for hygiene. Safilo Healthcare is one of the Top level company for baby products where no need to worry for hygiene, purity, durability of products. We determine to be a new identity for 'Kidoz', and also for growing up and yaa !! how can we forget Adults. All requirements for better and luxurious life are available with us for you for your comfort.
Vision
Safilo Healthcare Company has strong adherence to the quality and Customer value through state of the art technology and bench-marking business practice for – Hygiene, Baby Care, Cosmetic, Home care Division.
As an Indian entrepreneur has future vision to push up make in India concept and penetrate Indian product to every Indian home. Base on this vision has been started, Safilo Healthcare company, the 1st Indian manufacture for the pant style diaper and grow with adding more segments like hygiene, baby care, cosmetic, home care etc.
Mission
Safilo Healthcare, with strong drive for hygiene & environment concern intends to be the most diversified and trusted Indian brand in healthcare following Kaizen- Every time better performance.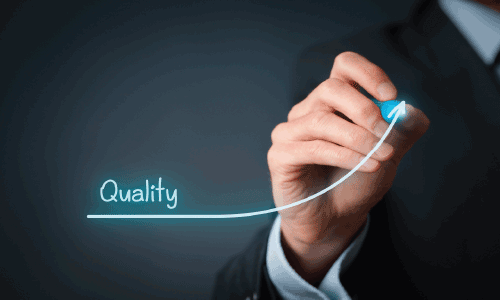 Quality
Our quality control strategies are carefully executed. Thus, our whole range of product is amongst the most sought-after in the industry. We keep a stern quality check on the various stages of designing and manufacturing or be it sourcing of raw material as well. We make certain that the materials used are of high quality and standard.
In order to make available high quality product range, we make use of the finest grade raw material that is sourced from the trusted & authentic places after complete assurance of the quality.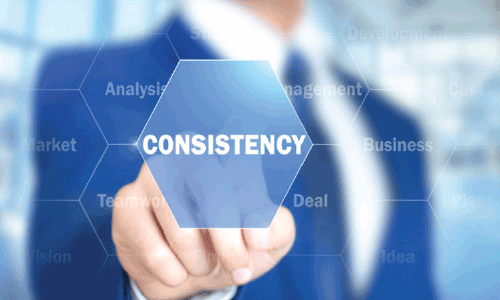 Consistency
Our material handling procedure is very well managed by a team of experts and thus we ensure zero damage of the stored products stocked in our capacious warehousing unit.
To guard our complete range of goods from exterior causes that can be damaging, we have a high-tech packing unit armed with the newest safe packaging technologies and supplies.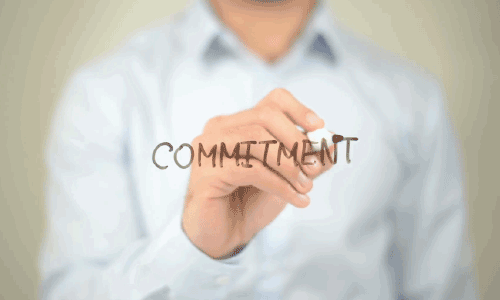 Commitment
We are supported by hi-tech machines and expert personnel that enable us in meeting the bulk packaging of the products. Moreover, we check the entire lot before making the final dispatch. To make delivery of consignments within the promised time, we have an excellent supply chain network in place.
We are offering excellence in the form of Champs Baby Diaper to enhance the buyer's content. We have adopted modern work methods that aid us completely in maintaining records and give us alerts time-to-time when any products goes short in the shelf.